It's time for the Barn2 WordPress Halloween sale 2022. Get terrifying 25% off our entire range of WordPress and WooCommerce plugins. But be quick – if you don't grab the deal before the clock strikes 12 on Halloween night, you'll turn into a pumpkin 🎃 🎃 🎃
Happy Halloween 👻. We're running a WordPress Halloween sale, with a huge 25% off everything. Choose from a wide range of WordPress and WooCommerce plugins, and stock up while the price is so low. Or to save even more, get them all with the All Access Pass.
To take advantage of the 25% Halloween deal, use coupon code SPOOKY2022. But don't be late 🕰 – the sale ends at the stroke of midnight on 31 October 2022.
Which plugins are included in the WordPress Halloween sale?
The 2022 Halloween sale includes our entire range of WordPress and WooCommerce plugins. These are some of the most popular, and you can browse all plugins here.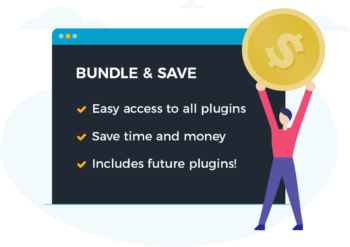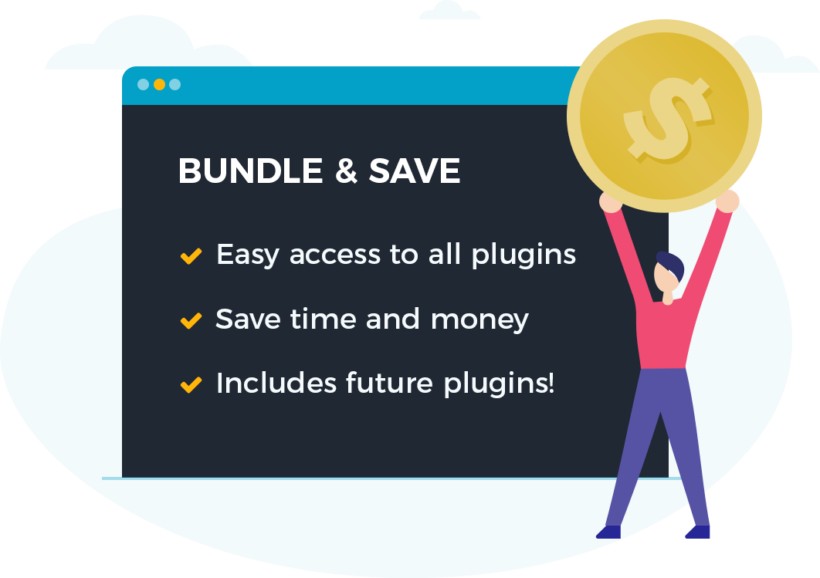 If you need more than one Barn2 plugin then instead of buying separately, it's best to get the All Access Pass. This is much more cost-effective and gives you access to all our current and future plugins for an incredibly low price.
Remember to enter the WordPress Halloween sale coupon code on the checkout to get the extra 25% off.
How can existing customers save money?
If you're already a Barn2 customer then you can still save money in the 2022 Halloween sale. There are lots of amazing options:
WordPress Halloween sale discount code
To get the 25% discount, use the coupon code SPOOKY2022 at the checkout before it expires 🪦 at midnight on Monday 31 October 2022.
Happy Halloween everyone 🎃 👻 🧙🏽‍♀️
This content was originally published here.